Word Counting
The minimum post count is 130 words. Here you can count your words in your role play post.
Free JavaScripts provided
by The JavaScript Source
2>
Top posting users this week
"This is not right"a white wolf spoke for himself, then another one stepped forward, "From tonight on we wolves will join together and be called The Warped Souls" she took a look around at the crowd. "We fear no one! We brave all! We unight to defeat! We are strong, faster, swifter, try to truspass if you dare!" Hello, and welcome to TWS we are a wolf based site within the forests, we roam, we rule the forest. Will you unite with us or take the defeat?
Code: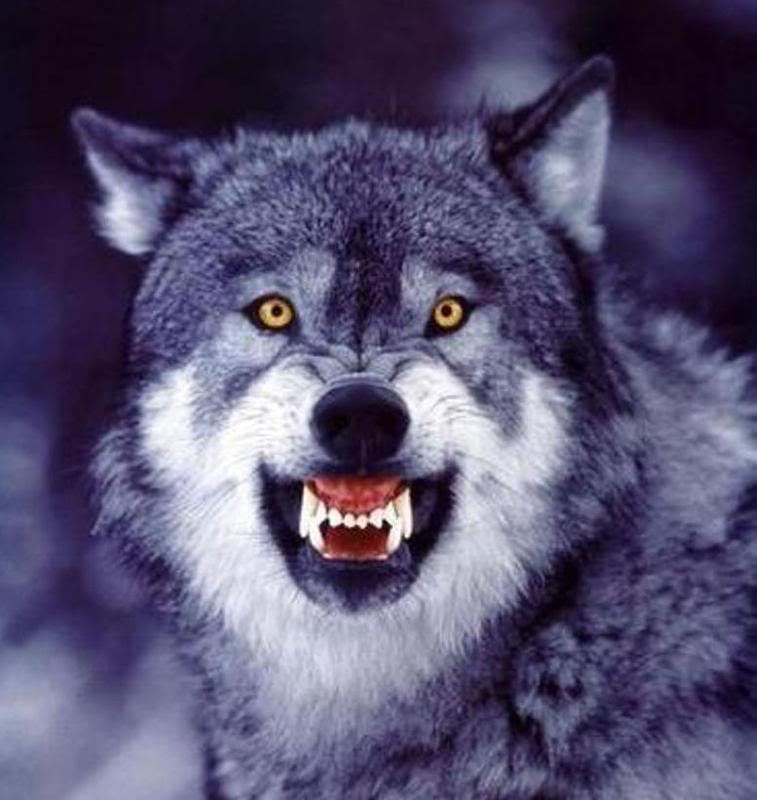 http://thewarpedsouls.forumotion.com/

GUESTY1

Guest





---
Permissions in this forum:
You
cannot
reply to topics in this forum