Word Counting
The minimum post count is 130 words. Here you can count your words in your role play post.
Free JavaScripts provided
by The JavaScript Source
2>
Top posting users this week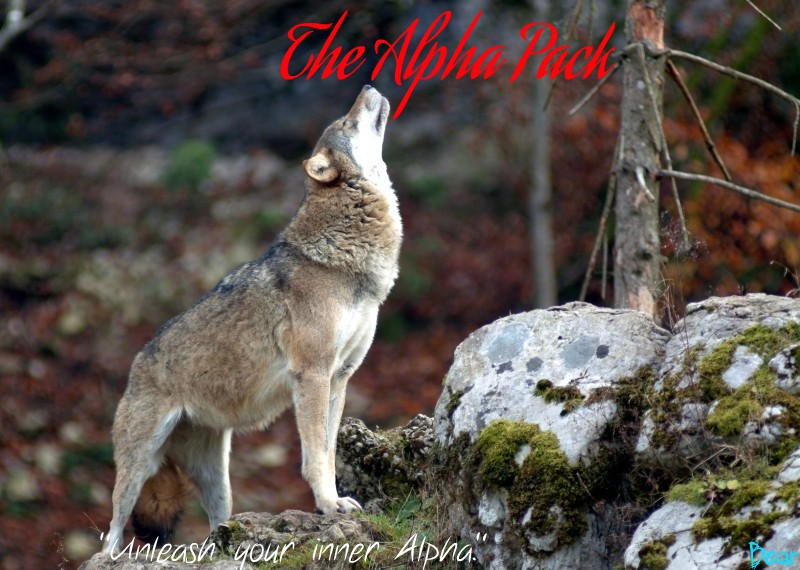 The Alpha Pack!
Hello Guest! The Alpha Pack is a place which welcomes loners, pack-mates, and hoofed beasts. Such as Elk, Deer, horses, etc. You may be wondering why we are called The Alpha Pack. There is a simple reply to that, because we strive to be the best, or so we say 'Alpha' of all packs and rp sites. We are currently "very" new and looking for helpful members as well as role-players to help bring more members to our forum. We have OTMs, FOTMs, role-play events, plots, meetings, celebrations, forum games, and more! We even allow loners to find mates and start there own small pack, we may later on allow them to form larger packs. Horse's can start there own herd, babies can be born and we even have adoption centers! We are currently holding a banner contest

we allow beginner role-players to advanced.

We are somewhat literate, and hope that you stop by today!


Starfire

Guest





---
Permissions in this forum:
You
cannot
reply to topics in this forum